Sunday, September 15, 2019
Constructor:
Andrew Kingsley
Relative difficulty:
Medium
THEME:
"Get Your Mind Out Of The Gutter"
— Several long downs are puns with bowling terminology, plus ten down answers feature ten PINs in formation
Theme answers:
STRIKE ZONES (3D: Perfect places for bowlers to aim?)

NO TIME TO SPARE (5D: Comment when you need a serious comeback at the end of a bowling game?)

SPLIT DECISION (12D: Whether to aim at 7 or 10, in bowling?)

LANE CLOSURE (14D: Disappointing news for a bowler?)

FRAME RATE (73D: Pace at which bowlers complete their games?)
ALLEY CATS (78D: Hip bowling enthusiasts?
Word of the Day:
MEZCAL
(32D: Smoky agave spirit) —
Mezcal

or

mescal

is a Mexican distilled alcoholic beverage made from any type of

agave

. Most mezcal is made in Oaxaca. It can also be made in Durango, Guanajuato, Guerrero, San Luis Potosí, Tamaulipas, Zacatecas, Michoacan and the recently approved Puebla. A saying attributed to Oaxaca regarding the drink is: "

Para todo mal, mezcal, y para todo bien, también.

" ("For everything bad, mezcal, and for everything good, as well.").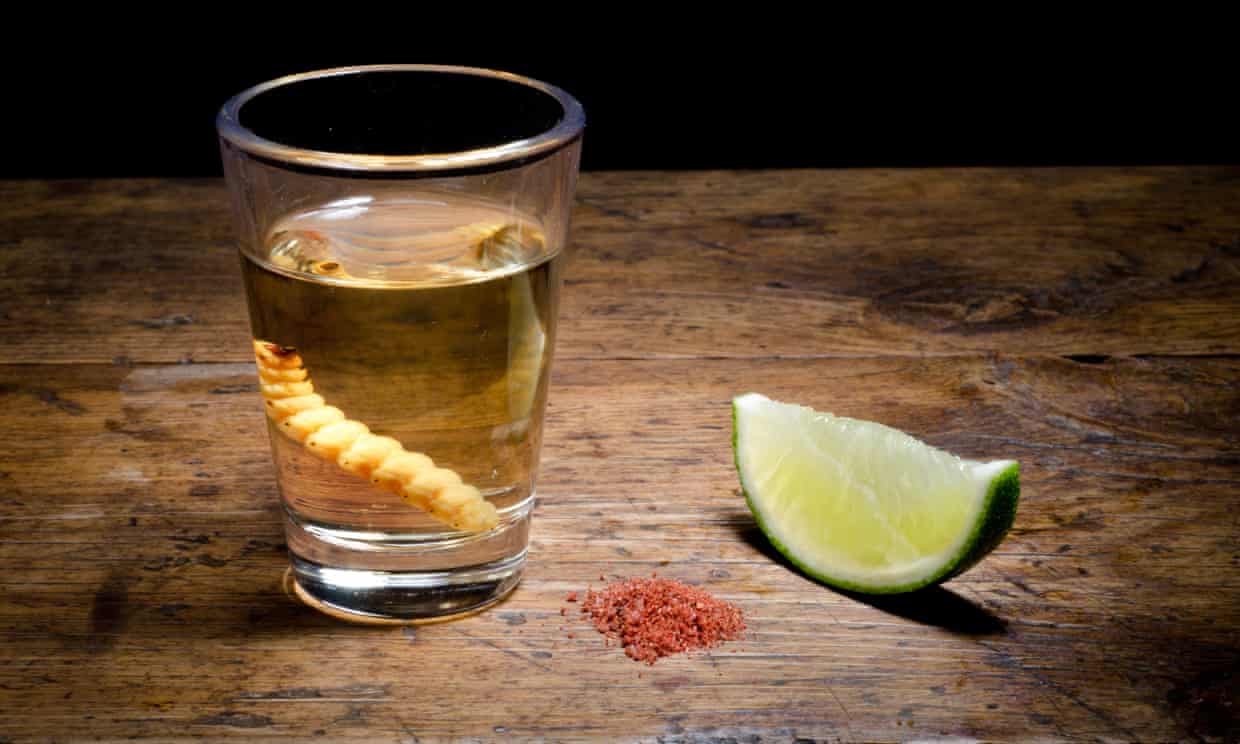 • • •


Happy Sunday from beautiful St. Louis, CrossWorld! Matthew back today, filling in for Rex after emailing him only yesterday morning request for a guest blog appearance. The King delivers!
I'll be honest: I much prefer weekday puzzles, both as a solver and now as an emerging constructor. There's so much that goes into a good puzzle — I'd recommend you all to try constructing even *one* puzzle to share in this appreciation — and the Sunday stakes feel much higher with the larger grid and increased budget for theme squares.
I enjoyed Andrew's theme set here, and I especially liked going back and spotting the 10 PINs after I finished my solve (impressive, especially given that I didn't feel tripped up by all the strings of Ps, Is, and Ns!). Definitely appreciate how unabashedly all-in the puzzle goes on bowling.
So, pro: there's something related to the theme in every corner of the grid.
Con: The corners of the grid were absolutely brutal. I don't understand why the SW and SE are so segmented, with only one way in or out. With as much space as a 21x21 grid allows and with as top-heavy as the long downs are, it definitely feels like there was a missed opportunity in grid construction to open up into the center a bit more (and bring the word count down from its current 140, the Times Sunday limit) (perhaps take out the cheater squares below 54D and 56D? The squares between 97A/98A and 99A/100A? That weird cross thingy at the bottom? All certainly easier said than done).
To make matters worse, those corners are full of crummy short fill. NOTER ERSE TNUT (rising rapidly on my least-favorite-short-fill list with every passing day) are all kinda yucky. So is REGS — even VSIGN (?) and OPART (??) left a sour taste in my mouth working through the bottom of the grid alone. With some more bummers in the top and some truly strange cluing choices along the way that I don't really care to track down, it's a fine puzzle but nothing to write home about.
Another con: There are no TURKEY references in this puzzle! One of the best sports terms out there deserves its day in the sun and today should have been it!
Bullets:
Looking back through the puzzle for bullets, I realized there's no single answer outside the theme set that I really truly love besides GODZILLA. Better luck next week.
Signed, Matthew Stock, Alley Cat of CrossWorld
[Follow me on
Twitter
for podcast recs, crossword talk, and stories from teaching
9th graders!]
[Follow Rex Parker on
Twitter
and
Facebook
]