Tuesday, August 25, 2009
Eric Berlin is a veteran crossword constructor as well as the author of the outstanding Winston Breen series of children's books (puzzle mysteries — my daughter loves them). He has constructed a special suite of crosswords. This is a project Eric started on kickstarter.com, so (as he says below), if you paid months ago via kickstarter, you have already bought these puzzles. They're going to be released any day now (August 31, to be exact). Here's a full description of the puzzles, including instructions on how to purchase them (cheap).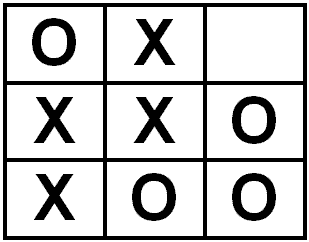 Game Night Crosswords!

Eric Berlin presents nine crosswords based on nine great games! Solve puzzles based on Clue, Pictionary, Balderdash, Mouse Trap, and more! Put all the answers together, send in your final answer phrase, and win a prize! (Maybe -- one random correct answer will be drawn.) What's the prize? That's for you to figure out!

The nine puzzles are at about a Thursday level of difficulty on the New York Times scale -- some a little easier, some a little harder. The average solver will get many hours of solving entertainment.

Game Night! will be released on August 31. To be eligible for the contest, pay now using Amazon Payments (preferred) or Paypal -- just choose the appropriate button below. You will be e-mailed with the location of the puzzles on the day they become available.

NOTE: These are the puzzles that were created with funding raised by Kickstarter. If you have already donated money to Eric Berlin through Kickstarter, you have already purchased these puzzles and do not need to buy them again!

One more note: This is not a speed-solving competition. I'm not going to make you race through all nine puzzles on that one day! (Though I bet some of you do that anyway.)

You'll have a full two weeks to solve all the crosswords and send me your final answer -- that should be doable for just about everyone reading this.

Click now to purchase Game Night Crosswords for just $5.99!

via Paypal: